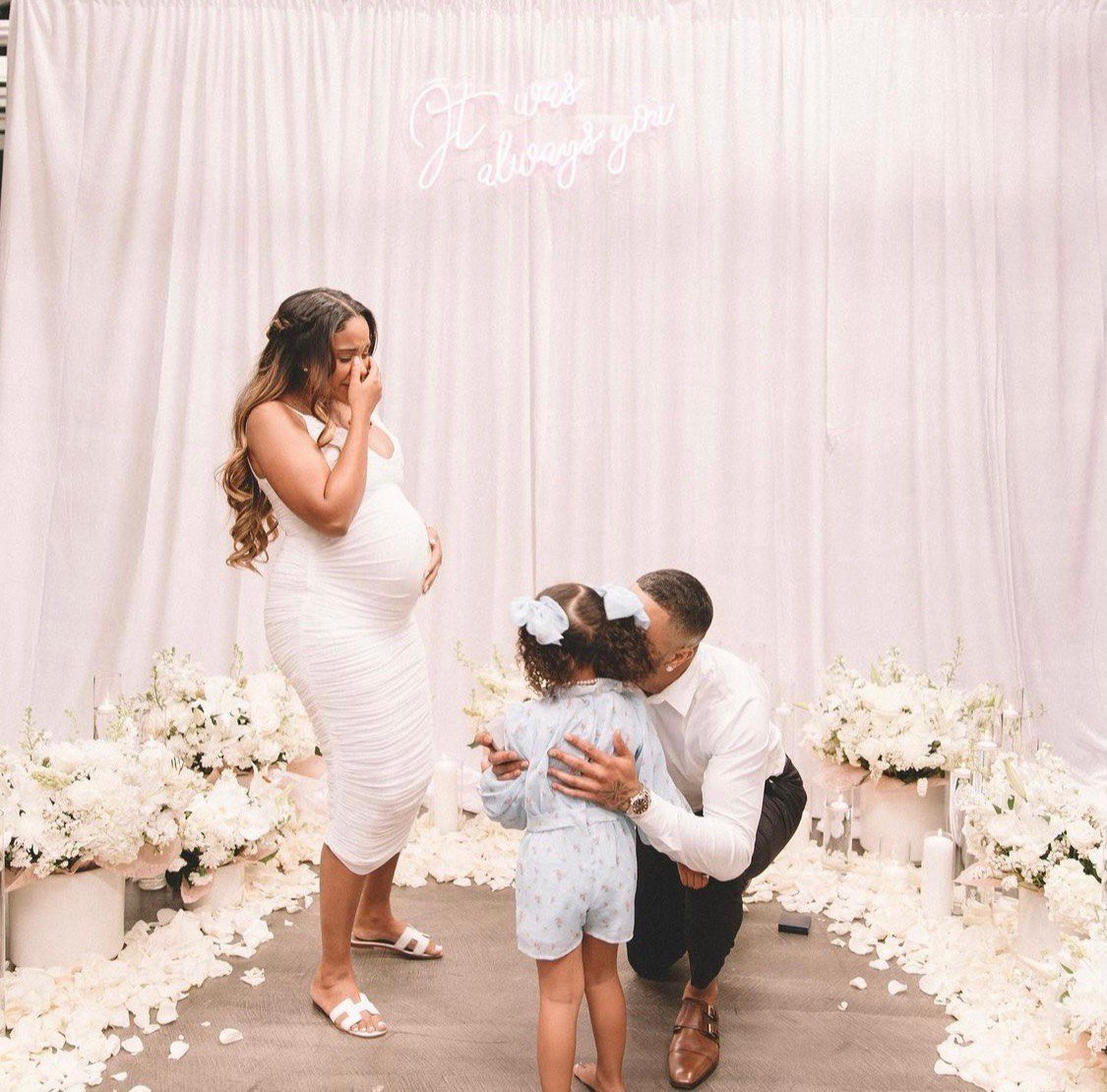 When choosing this very special day , you want to make sure you are picking the right spot. If your partner is not a big fan or crowded places , keep in mind  to make it up to your partner`s preference .
Try to make it as romantic as possible , since every woman and man dream about this day at least one time in their lifetime. 
Choosing the right florist  is crucial. Depending on the floral preferences of your other half , florists can make this day even more unique and special. And the final step of your proposal - relax and enjoy the moment!