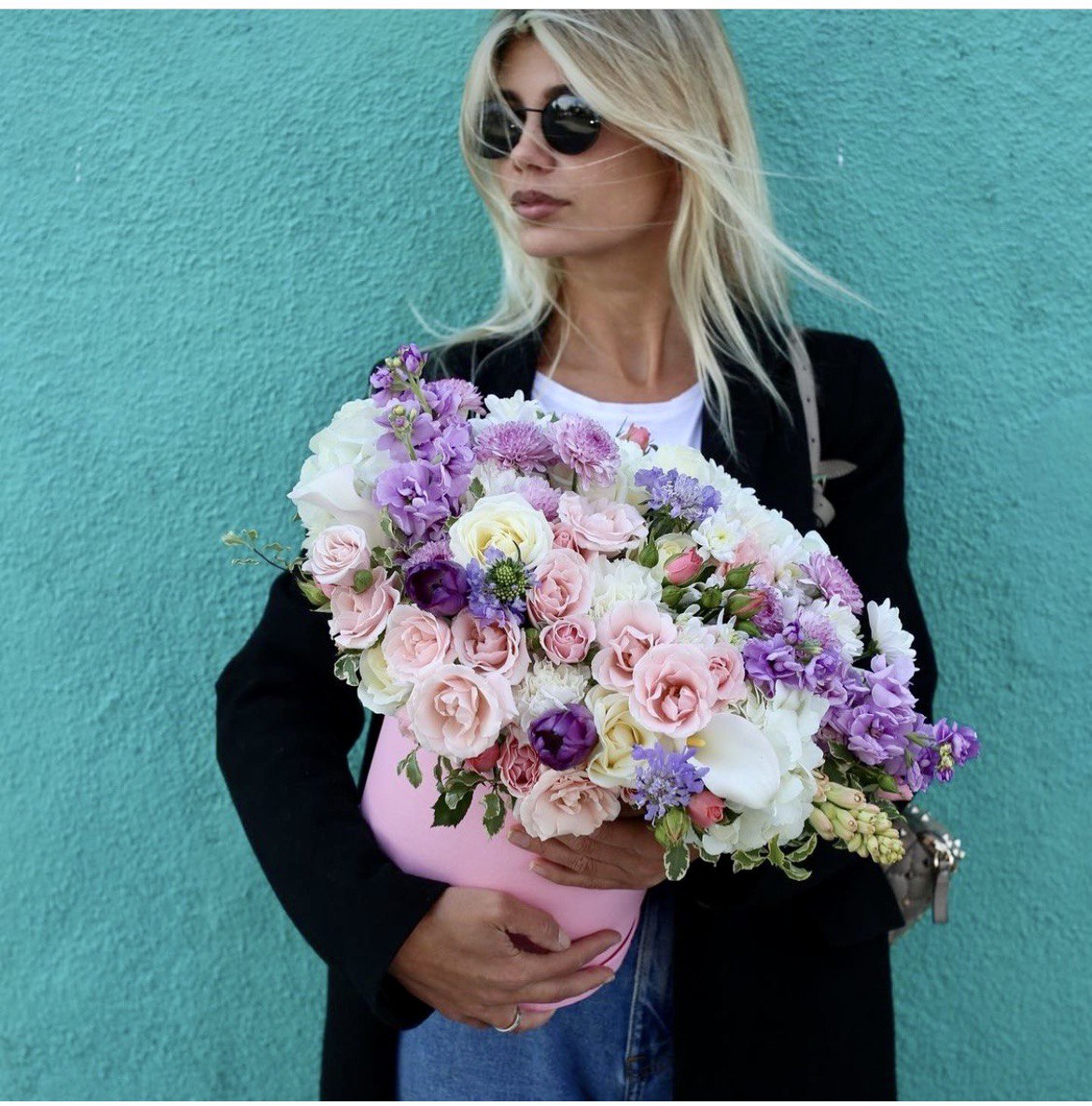 What is your first thought when you are thinking about Birthdays or St. Valentine's Day gift? The greater part of people can't imagine any celebration without flowers. Colorful buds of all sizes and shapes have become a symbol of the holiday. However, there is a tendency to consider flower arrangements as a useless, old-fashioned, and trivial gift. If you would like to know whether or not that is the case, you have to consider the following 10 reasons. They prove vines are still the best choices for any occasion. 
A wide range of available variants
Roses, orchids, daffodils, tulips, and hundreds of other types are hardly a complete list of existing blossoms. It's not a secret that every floret has its own history and meaning. There are many various methods of how to pick up appropriate floret to create a bouquet. Someone prefers picking up vines by astrological signs. Others focus on the meaning of the blossom. No matter what method you prefer, there is always an extremely wide range of affordable and available variants.
The possibility to pick up the personal present
It's a piece of cake to present an ideal gift if you know what kinds of flowers the recipient likes. It's commonly known there is no better choice for the first date than roses. If you are sure that your beloved one admires tulips, you don't need to busy your brains to what to present.
A perfect way to show your care
Even a single flower is able to express your feelings. There is no better way to show your care about him or her. Every day, hundreds of people say "Sorry" or "Thank you" with the help of blooms.
An effective means to make people smile
It's impossible to stay calm and indifferent when you receive a bunch of vivid and colorful buds. They radiate happiness and freshness. You can't but smile even if you just notice the bouquet in the hand of the passer-by.
Good price
One of the main advantages of florets is their affordability. You don't need to pay the whole fortune for the bouquet. It's possible to pick up both splendid and budget variants.
Flower arrangements are awesome solo gifts
Nowadays there are a lot of diverse floral arrangements that can be presented as a solo gift. It's true about floral baskets. It's possible to combine vines with fruit, food or even drinks. When it comes to creating a floret arrangement, there are no limits for creativity.
Eco-friendly present
Many people argue that it's not a good thing to cut plants. However, such a gift is one of the most environmentally friendly. There are special fields on which vines are grown.
A bouquet is a universal gift which fits any person and occasion
If you don't know what to present you should buy flowers. It's possible to choose an arrangement for any occasion – Birthday. Mothers' Day, Anniversary, etc. 
You don't need to spend a lot of time looking for a present
If you decide to present the digital device or clothes, you should be ready to spend several sleepless nights trying to pick up the best item. The situation is absolutely different when it comes to flowers. It's enough to buy floret of the person's favorite color to please him or her.
It's possible to find flowers everywhere
Vines are everywhere. Even if there are no professional florists in your city, it's possible to order delivery or go to the nearest filed and create an appealing bouquet from the wildflowers.
In conclusion, it should be highlighted that flowers are one of the most popular gifts all over the globe. You should only discover and enjoy their beauty.