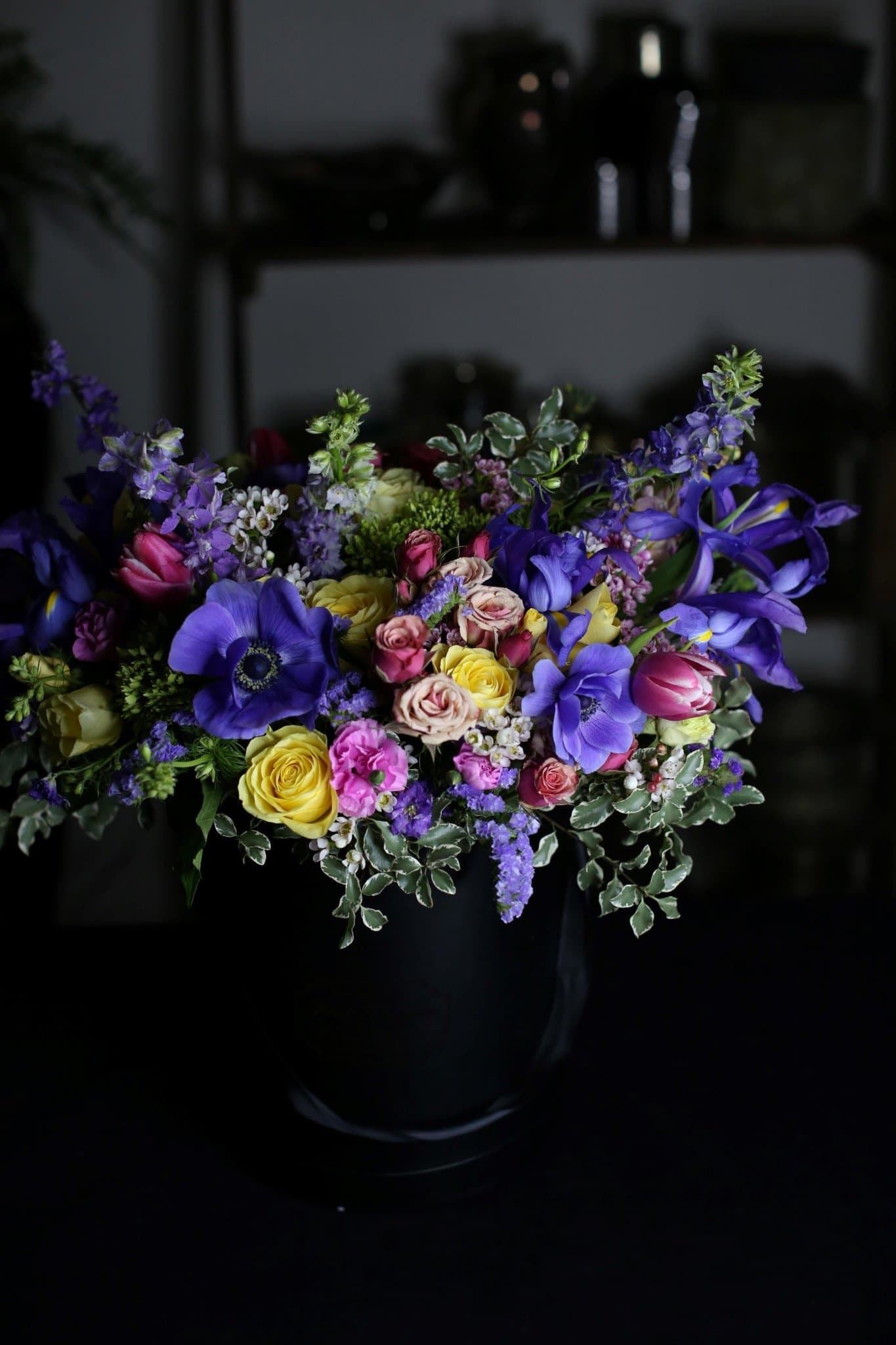 Brighten your space with hand-tied bouquets of seasonal flowers. You choose how often - every week, bi-weekly, or once a month.
We make these deliveries like clockwork, either on a Tuesday or Sunday.
Subscribers not only get free delivery but also a sweet little discount 🌸
We are agile and open for any requests. If you have a specific idea in mind for weekly or bi-weekly deliveries, especially if you're a business, just text us at info@pinkcloverla.com


We'll make a subscription that's tailor-made just for you.